Courses
Humanities > Language & Literature
---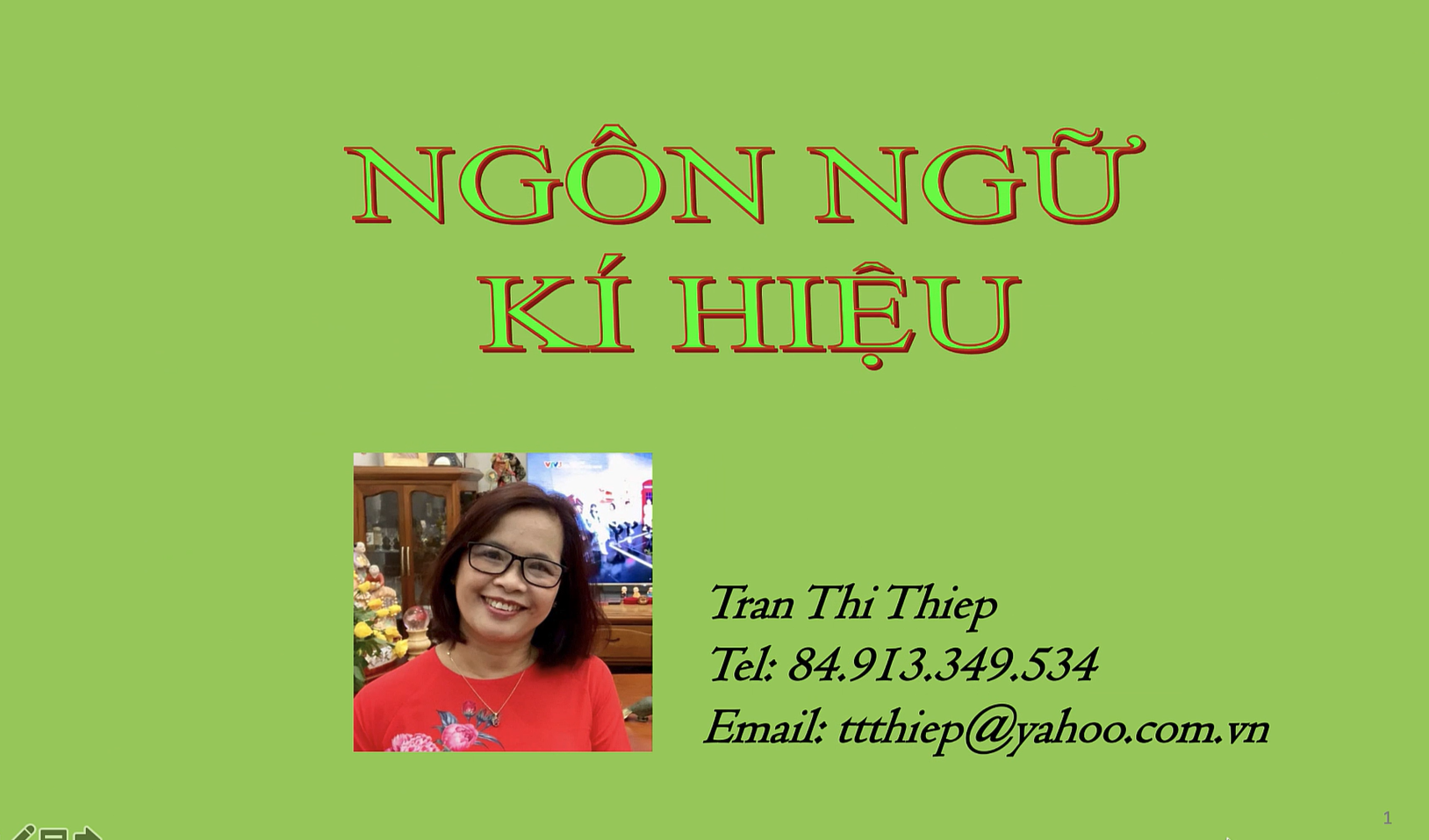 Course Name

Sign Language
Lecturer Name

Tran Thiep
University

Hanoi National University of Education
Period

Spring 2021
Language

Vietnamese
Syllabus
Module "Sign Language" consists of 2 parts.
Part 1, Help learners get the basic knowledge of sign language as: a brief history of the development of sign language; what is sign language; characteristics of sign languages; five components of a sign; some features of the grammar of sign language ... and how to teach and learn sign language.
Part 2, Introduce to learners a system of Vietnamese signs and skills to use sign language to communicate with deaf people. Including around 500 Vietnamese signs under 10 themes in daily communication. The signs in each topic are signs of the concept is familiar and close to everyone. This part will help learners to be able to communicate with deaf people at basic level.