Courses
Business & Economics > Economics
---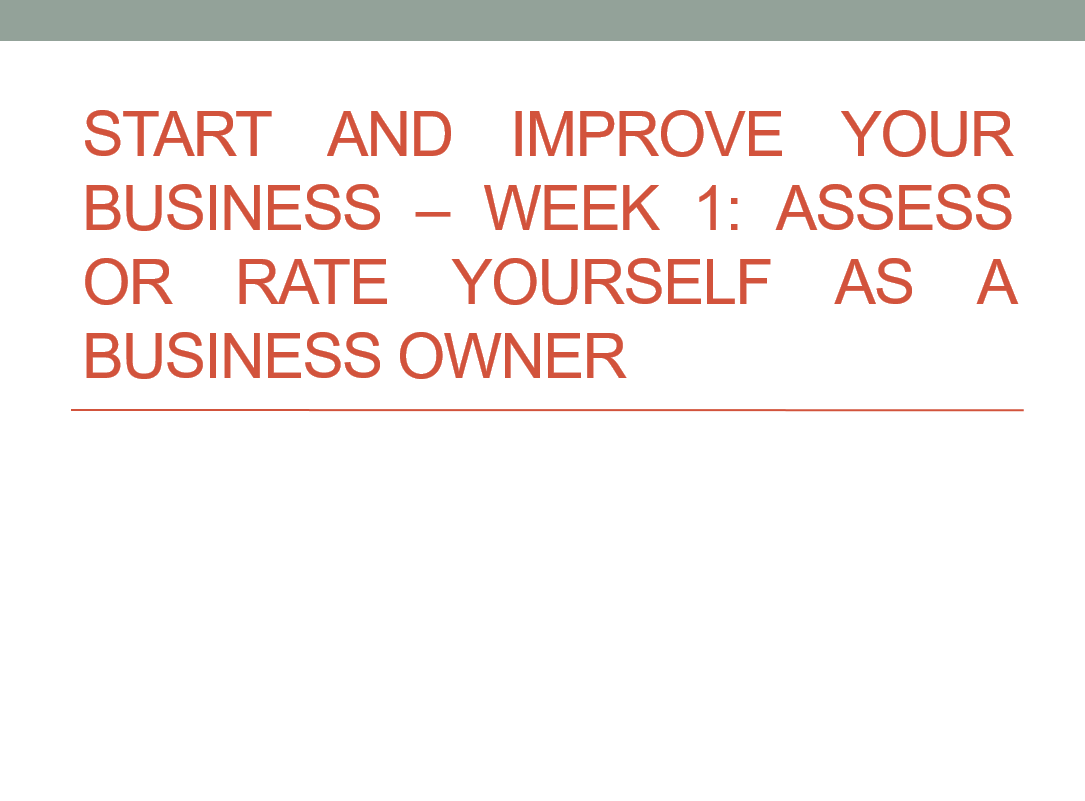 Course

Start and Improve Your Business
Lecturer

Duong, An
University

Thai Nguyen University of Agriculture and Forestry
Period

Spring 2023
Language

Vietnamese
Syllabus
This course is designed to help learners to start and improve their businesses. Particularly, it introduces the advantages and disadvantages of being a business owner.
It also provides the ways through which the learners can assess or rate if he or she can be a business owner.
If not, what else he or she needs be improved. It also helps the learners find, evalue and choose business ideas.
It provides ways to best understand customers (characteristics, behavior) and their needs (demand).
It helps to understand the competitors (products or services, prices, distribution channels, midmen and promotion policies).
Finally, it introduces ways to satisfy customers' needs by offering the right products (P1), the right prices (P2) at the right places (P3) with best promotion policies (P4).